Automating Welfare – Algorithmic Infrastructures for Human Flourishing in Europe (AUTO-WELF)
In a world where automation is thought to increase productivity and efficiency with less effort and at lower costs, what happens to human flourishing when this logic is deployed to support decisions in the welfare sector?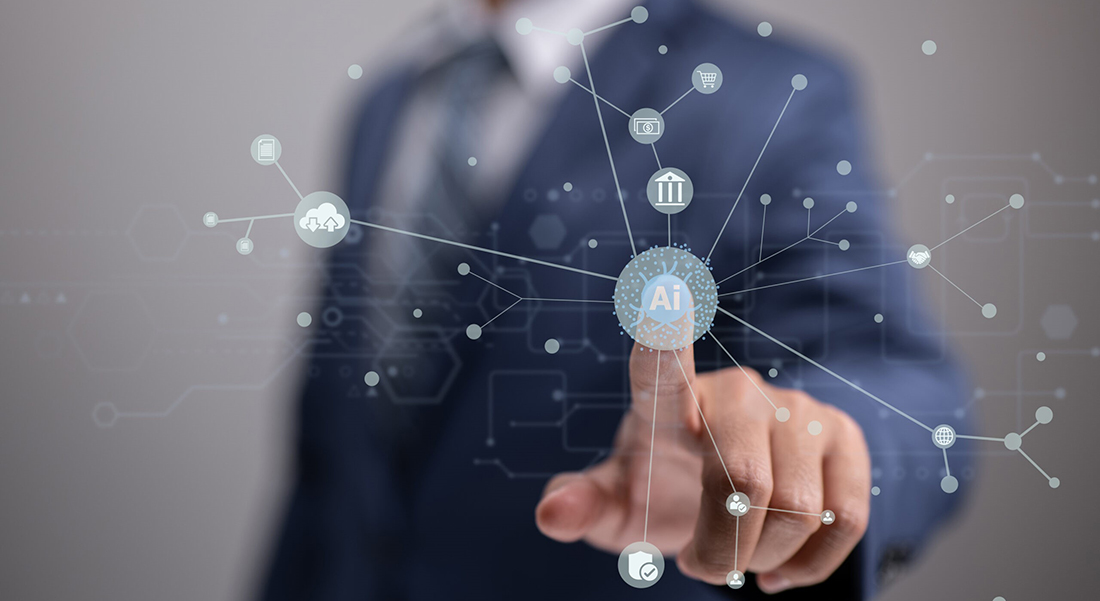 AUTO-WELF investigates the extensive implementation of automated decision-making in the welfare sector across Europe. It is the first to provide a comparative analysis of automated welfare provision across European welfare regimes to examine the implications of algorithms and artificial intelligence for the future of European citizens and societies. Data-based infrastructures for public administration are shaping not only welfare provision, but also state-citizen relations and prompt questions of human agency in relation to complex socio-technical systems, ethics and accountability, as well as biases and inequalities.
Researchers
Internal researchers